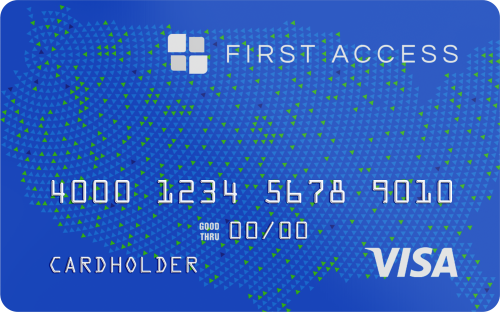 **See Rates, Fees, Costs, and Limitations page for additional details.
First Access is a great card for those who have struggled to get access to credit in the past or have less-than-perfect credit. Applying only takes a few minutes and we will provide a credit response in 60 seconds or less.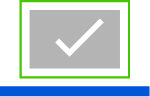 Complete Application
Applying is quick & easy with our SECURE online application.

Get Your Credit Decision
Review the terms and conditions, submit your application & get your credit decision!

Pay $95 Program Fee**
If approved, pay the $95 Program Fee** to open your account.

Download Our Mobile App
Download our mobile app for either iOS or Android* for quick access to your account.